Posted on: 30 March 2014
By:

Nate
Today, I got the rest of the 2.5L Wiring harness out of DIYJ.  I had a little help.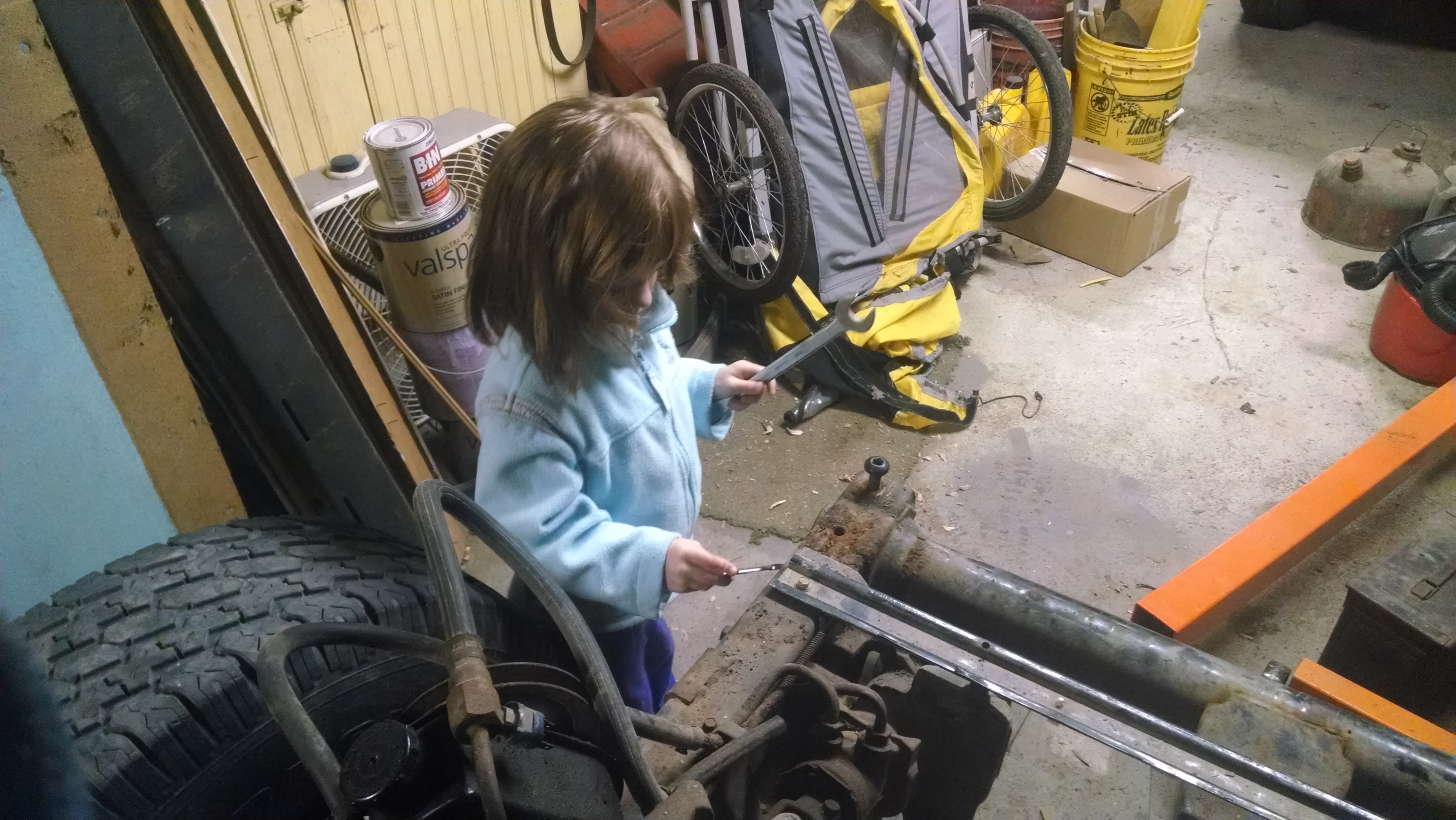 Since I removed the dash plate last time around, I figured today that I'd clean it up, and paint it, so it doesnt rust up again.  I took a wire wheel to the entire surface of the plate, and then wiped it all down with paint thinner.